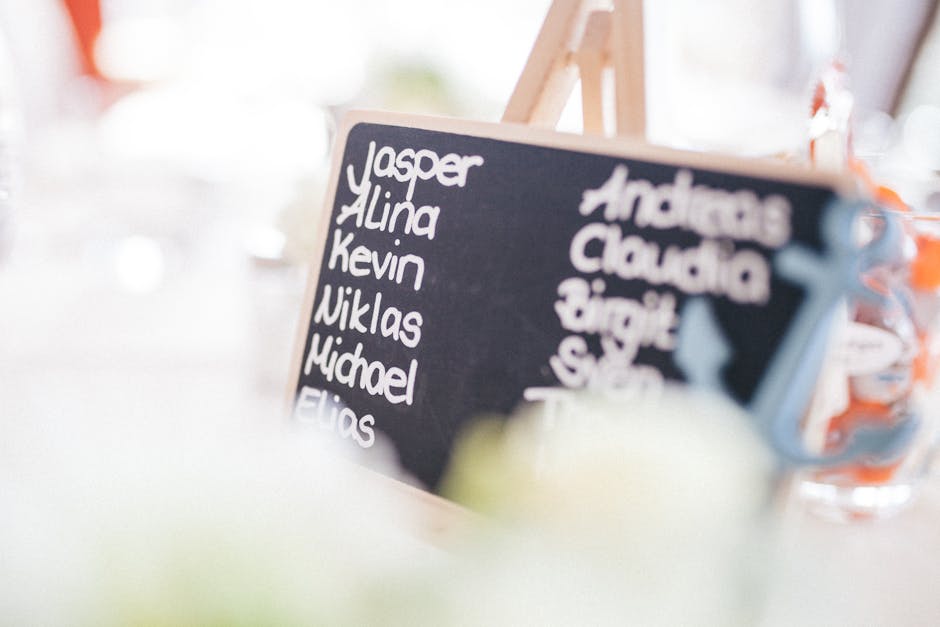 When it comes to sports teams, having a good team name can be just as important as having a skilled roster. A good team name can inspire your players to take the field with a sense of pride and accomplishment, as well as rally the players and fan base around the team. Whether you're running a 5k, 10k, or marathon, it can also be helpful to have a great name for your walking team.
Finding a good walking team name can sometimes be difficult. After all, you want a team name that will stand out, encapsulate your team's theme, and make you proud. To make things easier, we put together a comprehensive list of the best walking team names. We've got over 150 options, so you're sure to find a name that fits your squad.
The Classics: Sometimes, simple and straightforward is best. We have a few classic team names that you can use as-is or tweak them to make them your own. These include "Walk This Way," "Stride Striders," "The Shoesters," and "The Footloose Foursome."
The Hit-The-Roaders: For the team that can't wait to leave the starting line, these names are sure to give you a little pep in your step. Some great options include "Hit the Road Peds," "Drop It Low Walkers," and "Cruise Control Path Runners."
The Cheeky Champs: If you're looking for something with a little bit of attitude, these cheeky champs have you covered. Some of our favorite cheeky team names include "Walk the Talk Striders," "Keep Calm and Carryon Gaiters," and "It's All in the Step."
The Trail Blazers: For the team that loves to blaze their own trail, these names are sure to pick up your pace. Our favorite trail blazer team names include "Marathon Maniacs," "Trailterrific Trailblazers," and "The Tread Lords."
The Word Play Champs: Want something that's a good combination of fun and clever? These word play team names will definitely give you a leg up. We love "Walkers on the Moon," "Just a Step Ahead," and "Pedal to the Medal."
The Nature Lovers: Keeping in line with the classic spirit of running and walking, these nature-inspired team names honor the great outdoors. Some great options include "The Wind Nuts," "The Dandelions," and "Forest Frolics."
No matter the team you form, having a great team name is an important part of the equation. We hope these ideas have given you a bit of inspiration, but remember: beyond the name, make sure your team is full of heart and hustle!