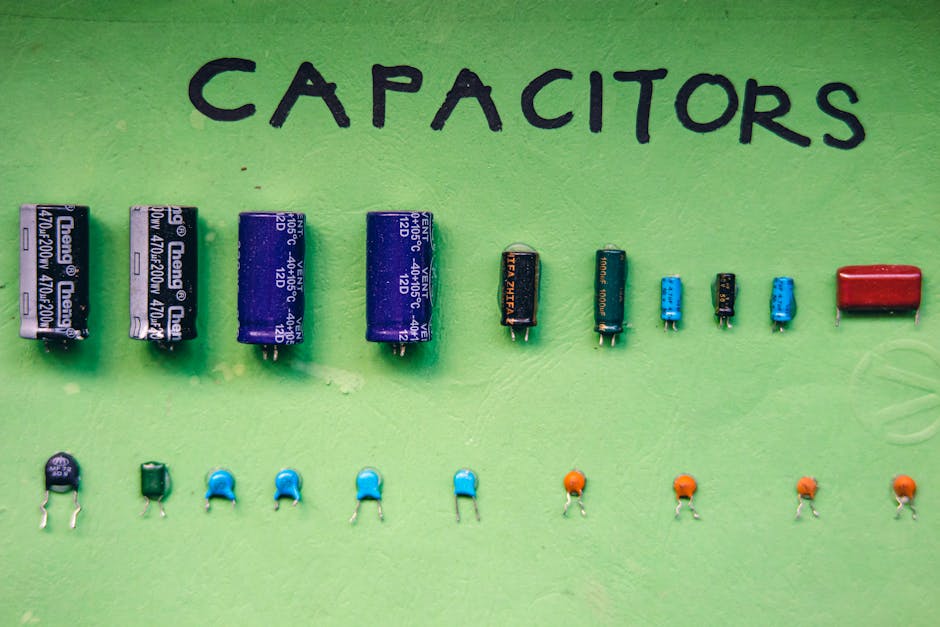 Introduction
As runners, it's important to keep our electrolyte levels in check. Whether you're an outdoors enthusiast or a marathon racer, electrolytes are essential for optimal performance and hydration. Over the years, many new electrolyte drinks have come on the market to help athletes stay refreshed and energized. In this article, we'll take a look at the 6 Best Electrolyte Drinks for Runners in 2023 and discuss why they are the top contenders.
1. Nuun Active Hydration
Nuun Active Hydration is an electrolyte drink that is specially designed for athletes. It contains a balanced blend of electrolytes including sodium, potassium, and magnesium. The formula is specifically calibrated for optimum performance and hydration and is lower in sugar and calories than most other electrolyte drinks on the market. It also comes in great tasting flavors like citrus, raspberry, and lime-ade.
2. Propel Electrolyte Water
Propel Electrolyte Water is a popular option for those looking for performance hydration. It contains electrolytes sodium and potassium combined with a calorie-free formula. Propel also has added vitamins that provide a good source of energy. Plus, it comes in a variety of flavors like strawberry, blueberry-blackberry, and tropical.
3. Skratch Labs Hydration Drink Mix
Skratch Labs Hydration Drink Mix is a low-sugar electrolyte beverage that's designed to replenish electrolytes. The simple ingredients are designed to restore hydration and maintain energy levels. It is free from added colors, flavors, and preservatives and comes in natural, refreshing flavors like raspberry, lemon, and orange.
4. Vega Sport Electrolyte Hydrator
Vega Sport Electrolyte Hydrator is a vegan electrolyte drink that provides hydration and energy for runners. It contains electrolytes, antioxidants, and plant-based amino acids. This electrolyte drink is lightweight and easy to mix. Plus, it comes in delicious, natural flavors like cherry, lime, and watermelon.
5. Tailwind Rebuild
Tailwind Rebuild is an all-in-one recovery drink that contains electrolytes, carbohydrates, protein, and sodium. This drink helps replenish energy levels and repair muscles while using natural ingredients and organic flavors. Tailwind Rebuild comes in fruity flavors like pink lemonade and raspberry.
6. Gu Hydration
Gu Hydration is a electrolyte drink that helps runners to stay hydrated. This drink is made with a proprietary blend of electrolytes and amino acids and is designed to be used during intense workouts. It comes in tasty flavors like raspberry, orange, and strawberry-kiwi.
Conclusion
In closing, electrolytes are important for runners to perform their best. The 6 Best Electrolyte Drinks for Runners in 2023 are a great way to stay hydrated and energized. Whether you're running on the trail or training for a marathon, these electrolyte drinks can help you maximize your performance.