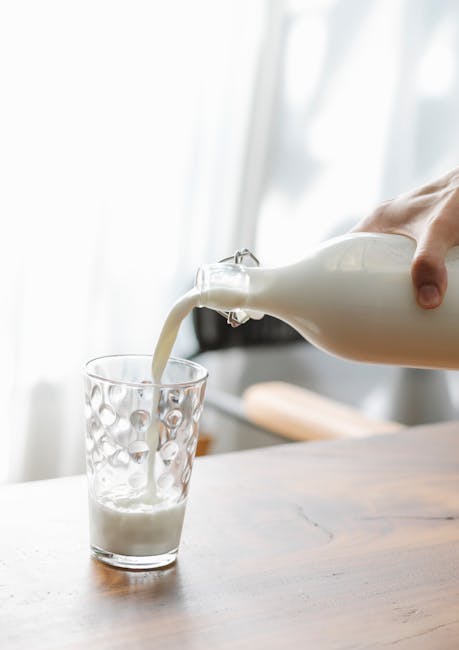 Breakfast is often said to be the most important meal of the day, and this is especially true if you're trying to lose weight. Eating a high-protein breakfast is key to helping you reach your weight loss goals because protein helps keep you feeling full longer, which can prevent overeating and snacking throughout the day. If you're looking for high-protein breakfast ideas for weight loss, here are some delicious options that you can easily incorporate into your morning routine.
1. Egg White Omelette
Egg whites are an excellent source of protein, and making a healthy omelette is a great way to get your day started on the right foot. Use veggies like sautéed peppers and onions for flavor, and top with salsa for an extra kick.
2. Protein Smoothie
Smoothies are a great way to get a high-protein breakfast in a short amount of time. For the smoothest consistency, start with frozen fruit and then add almond milk, yogurt, nut butter, oats, and a scoop of protein powder. You can play around with different fruit and nut butter combinations to create something that fits your taste preferences.
3. Greek Yogurt Parfait
Parfaits are a fast and easy breakfast that are packed with protein. Layer Greek yogurt, granola, nuts, and a drizzle of honey for a delicious and nutritious start to the day.
4. Turkey Bacon and Avocado Toast
Give traditional toast a protein boost by swapping out regular bacon for turkey bacon and piling on slices of creamy avocado. Sprinkle with a pinch of smoked paprika, black pepper, and maybe even some garlic powder for a delicious meal.
5. Quinoa Porridge
Quinoa is a superfood that contains all nine essential amino acids, making it a great source of protein. Cook up a batch of quinoa porridge and top with sliced banana or strawberries for a warm and tasty breakfast.
6. Protein Pancakes
Pancakes don't have to be a guilty pleasure. Make a healthy batch of protein-packed pancakes using ingredients like oats, Greek yogurt, and bananas. Top with some peanut butter for an extra burst of flavor and to add a bit of protein.
Eating a high-protein breakfast is an important part of any weight loss plan, and it doesn't have to be boring and flavorless. Try out some of these delicious breakfast ideas to get started on your weight loss journey.