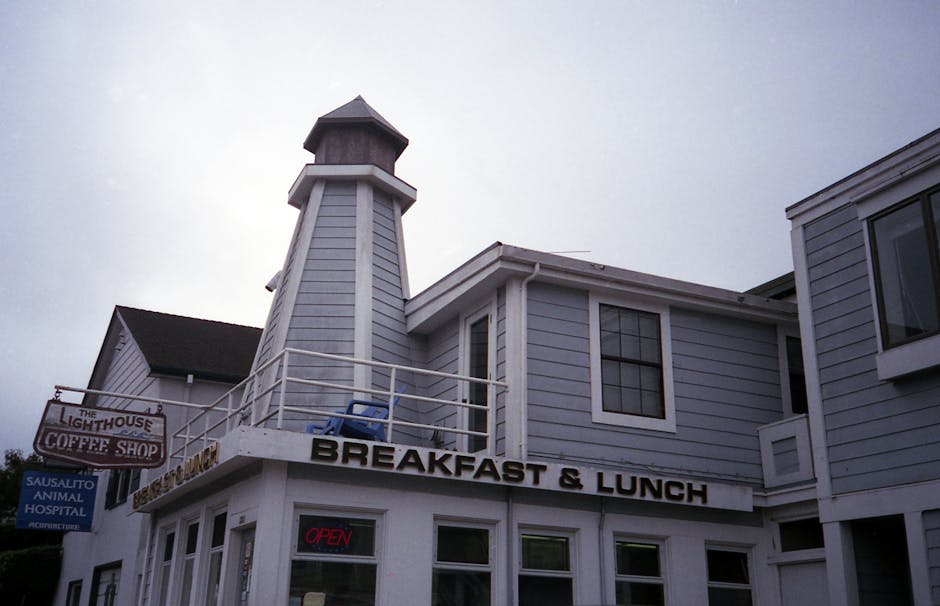 Having a healthy and energizing breakfast is a great way to kick-start your day. But for those looking for a low-carb option, breakfast can seem like a challenge. Fortunately, there are plenty of options available that are tasty, nutritious, and will fill you up without a carb overload. Here are 14 healthy low-carb breakfast ideas to help fuel your day!
1. Avocado Toast: Avocado toast is a great way to get a dose of healthy fats, fiber, and other nutrients. Try topping it with hard-boiled eggs or smoked salmon for an extra boost of protein.
2. Greek Yogurt: Greek yogurt is low in carbs and high in protein, making it an excellent breakfast choice. Add some fresh berries or nuts for a tasty and healthy breakfast.
3. Egg Sandwich: Skip the bread and try an egg sandwich instead. Crack an egg or two into a bowl and scramble them. Serve on a bed of lettuce or other greens and top with your favorite cheese and/or vegetables.
4. Spinach Omelette: Create a delicious omelette filled with nutrient-rich spinach, herbs, and your choice of cheese for a quick and easy low-carb breakfast.
5. Lox and Cream Cheese: Another tasty and protein-packed option is smoked salmon and cream cheese served on a bed of greens. Pile on your favorite vegetables and enjoy!
6. Egg Muffin Cups: Muffin tins are a great way to make several healthy egg breakfasts all at once. Crack some eggs into each tin, scramble, and bake. Top with your favorite veggies and cheese for a quick and easy breakfast.
7. Smoothie: Smoothies are a delicious way to incorporate lots of healthy ingredients into your breakfast. Try adding yogurt, nuts, seeds, coconut, and/or some frozen fruits for added flavor and nutrition.
8. Egg Fried Rice: Veggie-packed egg "fried rice" is a great low-carb breakfast alternative. Simply cook up some eggs and veggies in coconut oil and season with your favorite spices.
9. Pancakes: You don't have to miss out on pancakes on a low-carb diet. Try using a low-carb flour or almond flour to make some yummy pancakes.
10. Chia Seed Pudding: Chia seed pudding is a great way to get some extra protein and fiber, as well as other essential vitamins and minerals. It can be made ahead of time in bulk so you can just grab and go in the morning.
11. Quiche: Quiche is a great way to incorporate healthy fats, protein, and nutrients into your breakfast. Try using almond or coconut flour in the crust to keep it low-carb.
12. Lettuce Wraps: Wraps are a great way to pack lots of nutrition into a meal. Stuff with proteins, such as turkey or chicken, and your favorite vegetables and enjoy!
13. Keto Breakfast Bowl: Keto bowls are the perfect low-carb breakfast option. Try mixing eggs, cheese, and vegetables for a flavorful breakfast bowl.
14. Egg Scramble: Turn your favorite vegetables into a delicious egg scramble. Start by sautéing the vegetables in some olive oil and then add in some eggs and seasonings for an easy and nutritious breakfast.
With these 14 low-carb breakfast ideas, you'll be sure to find something that will satisfy your taste buds and help fuel your day. Enjoy!