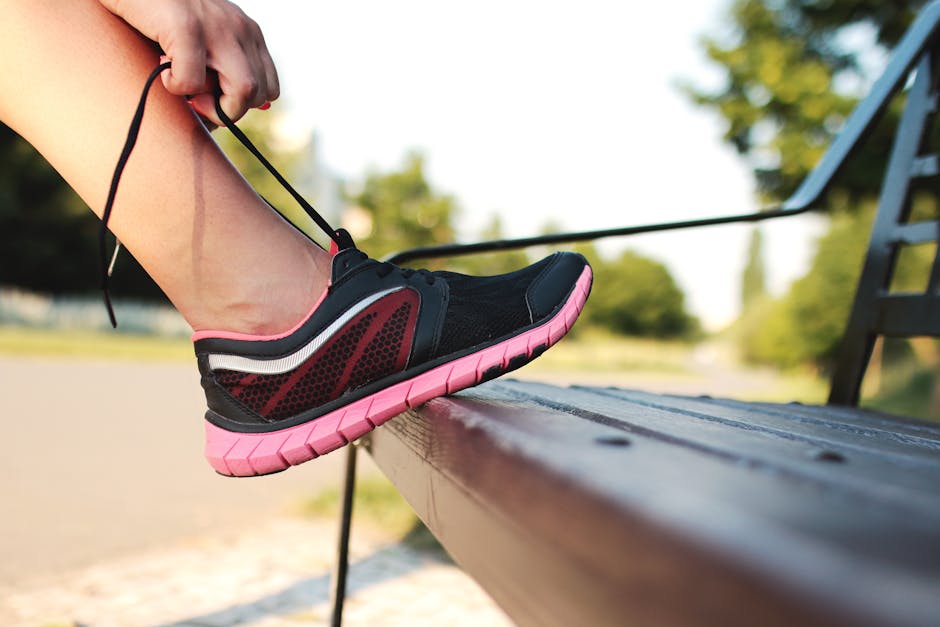 Are you an avid runner constantly looking for the best running shoes to add to your collection? Many athletes face the perennial dilemma of deciding between Brooks and New Balance running shoes. Both brands offer innovative products to meet the needs of serious runners and have a large following of dedicated and loyal users. Without further ado, let us take a closer look at Brooks vs. New Balance and the distinct features of their respective running footwear.
When it comes to running shoes, Brooks is specialized in designing shoes that evenly distribute pressure while running. They feature a segmented crash pad with individually segmented platforms that provide cushioning, shock absorption, and support the natural movement and form of the foot. Furthermore, Brooks running shoes have a special DNA midsole that is designed to adapt and react to the surrounding environment for active individuals.
On the other hand, New Balance stands out for its use of technologies and materials specially crafted and tailored to the natural shape of the human foot to ensure a comfortable fit and protection from injury. Its midsole cushioning is designed to support the gait of the runner and lessen the impact of each stride on the body. As for their upper, New Balance employs breathable mesh materials, synthetic overlays, and lightweight cushioning for a custom fit, enhanced flex and durability, and a smooth ride.
Concluding this Brooks vs. New Balance battle, both brands offer a variety of running shoes favored by athletes around the world. They vary in terms of cushioning, stability, breathability and design but each brand offers its own merits: Brooks for evenly distributing pressure while running, and New Balance for its use of innovative technologies tailored to the individual foot. The final decision of choosing the right running shoe depends on the preference of the individual runner and the type of running activities they will be engaging in.