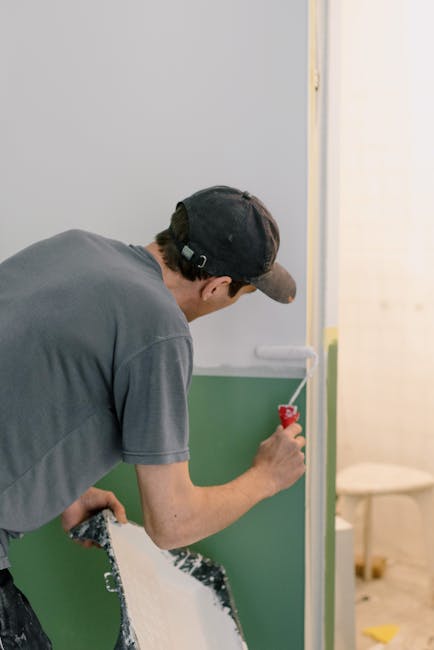 Happy New Year! The start of a new year is often an opportunity for making resolutions, setting goals and reflecting on the year past. As the days of 2020 drift further away, many of us look forward to making a fresh start by setting New Year's resolutions for 2021.
Whether you're hoping for more discipline and striving for better habits, here are 17 great New Year's resolutions ideas to get you motivated:
1. Learn a new skill: Learning a new language, hobby, or skill will give you something to look forward to during the days of the year.
2. Get organized: Give yourself a great start to the New Year and organize your wardrobe, file cabinets, or desk.
3. Take time for yourself: Make sure to set aside some time in your schedule for yourself. If you don't have time to relax, it will be a hard year.
4. Set goals: Set small, achievable goals and create a timeline to hold yourself accountable.
5. Save money: Create a budget and make sure you stick to it throughout the year.
6. Exercise regularly: Exercise is an important part of living a healthy and happy life. Set a goal to increase your fitness level or stick to a routine.
7. Try something new: Give yourself the opportunity to answer "What's new?" and try any activity that takes your interest.
8. Challenge yourself: Take on a challenge that pushes your limits, no matter how small.
9. Make your health a priority: Get plenty of rest, watch your diet and take vitamins or supplements to boost your health.
10. Make new friends: Make a goal to meet new people and expand your social circle.
11. Cut down on media usage: Too much time spent on social media can be distracting and have a negative impact on your mental health.
12. Read more: Nothing beats the feeling of learning something new by reading a great book or article.
13. Get creative: Find a creative outlet and unleash your inner artist.
14. Connect with nature: Spend more time in nature to find joy and grounding in its beauty.
15. Waste less: Make a commitment to reduce the amount of time and resources you waste.
16. Volunteer: Give something back to the community and make a difference in someone's life.
17. Make positivity a priority: Make it a point to stay focused on the positive aspects of life and be grateful for what you have.
Remember, 2021 is the perfect chance for a fresh start. Set yourself up for success and make this year the best one yet by setting meaningful New Year's resolutions that you can actually stick to. Good luck!